MODERN
PROFESSIONAL
COMPASSIONATE
Care
Since 1998, San Ignacio Mental Health Hospital has been giving hope to patients from all walks of life that suffer from mental illness. Our facility is located in a beautiful, peaceful setting that promotes healing. We pride ourselves in treating each patient as a child of God in providing professional care with love and dignity.
We Need Your Help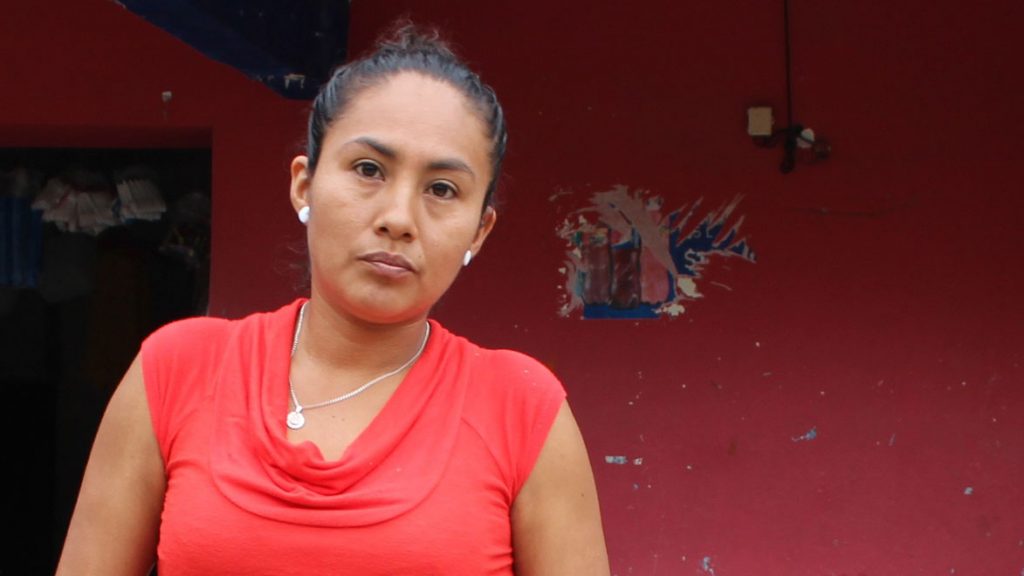 Your donation will change lives
Since 1998, we have been helping those that suffer from mental illness reunite with their families and reintegrate with their communities.
When you make a donation to the San Ignacio Mental Health Hospital you are helping those who can't afford dignified mental health care in Northern Baja California.
Your donation will help us re-open our doors to provide a much-needed service to underserved populations.
Customized Treatments
San Ignacio Mental Health Hospital works with a team of professionals experienced in healthcare and behavioral health. We begin with a comprehensive personal assessment where we formulate a plan tailored to your individual need.
If you or your loved one needs help, give us a call for a free consultation.
+52 (661) 614-1769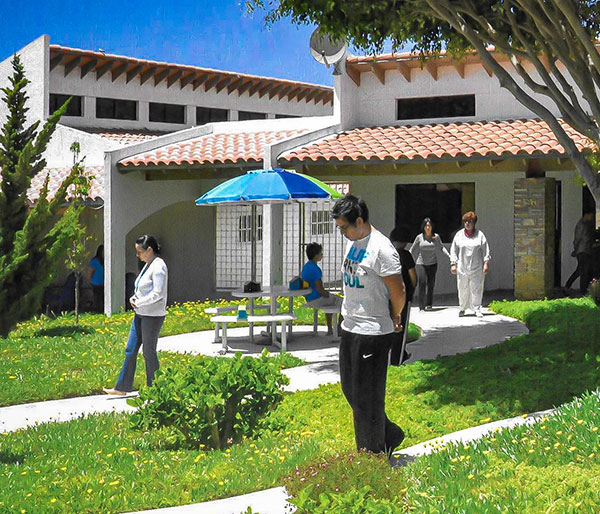 We provide treatment for:
Neurotic and Stress-related Disorders
Behavioral and Emotional Disorders
Schizophrenia and Delusion
Suicidal Ideation and Behavior
Anxiety Disorders
Mental Disorders
Mood Disorders
Bipolar Disorder
Depression
Support Our Ministry
Your donation will help us cover costs to serve those in need of mental health care. Click the button below for ways to give.